DuckbearLab is a two-person indie game development studio based in Israel.
We specialize in developing cross-platform games and simulations.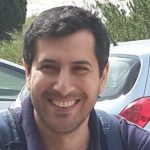 A developer with a passion for design and storytelling.
B.Sc. in Aerospace engineering from Haifa Technion. 
Served in the IAF as an Engineer Officer.
Worked as a simulation developer & team leader at The IDF Ground Forces Battle Lab and a backend developer at CyberArk.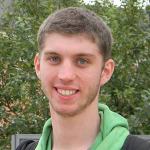 A self-taught indie game developer experienced in Unity3D.​
Won The GameIS 2013 Independent Game of the Year Award at the Age of 15.
Worked at the mobile games studio MoonActive.
Served as a simulation developer at The IDF Ground Forces Battle Lab.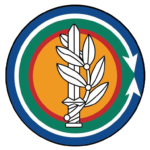 Developing military simulations and tools for research purposes.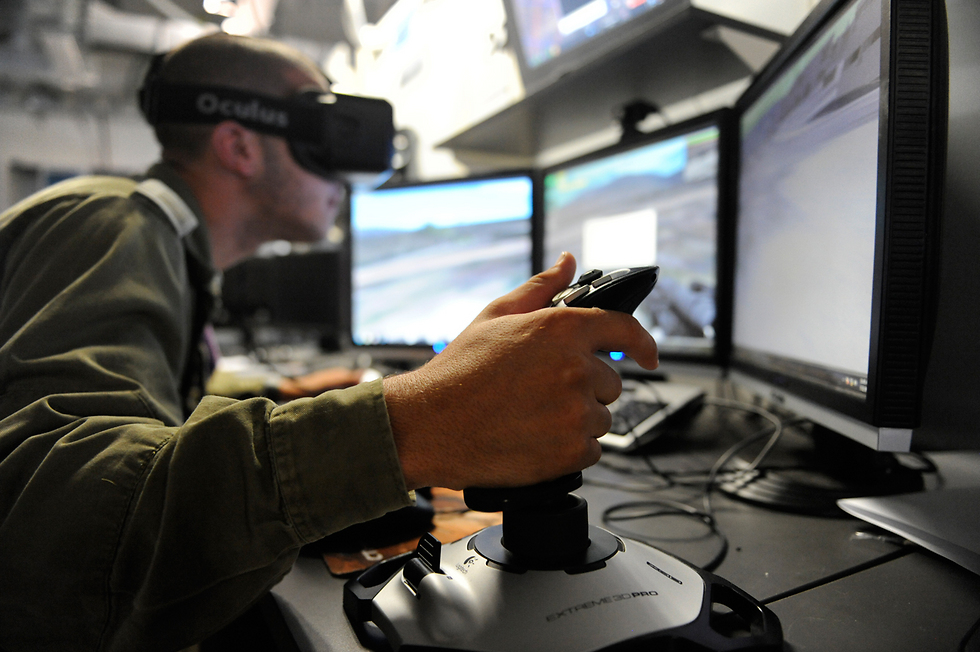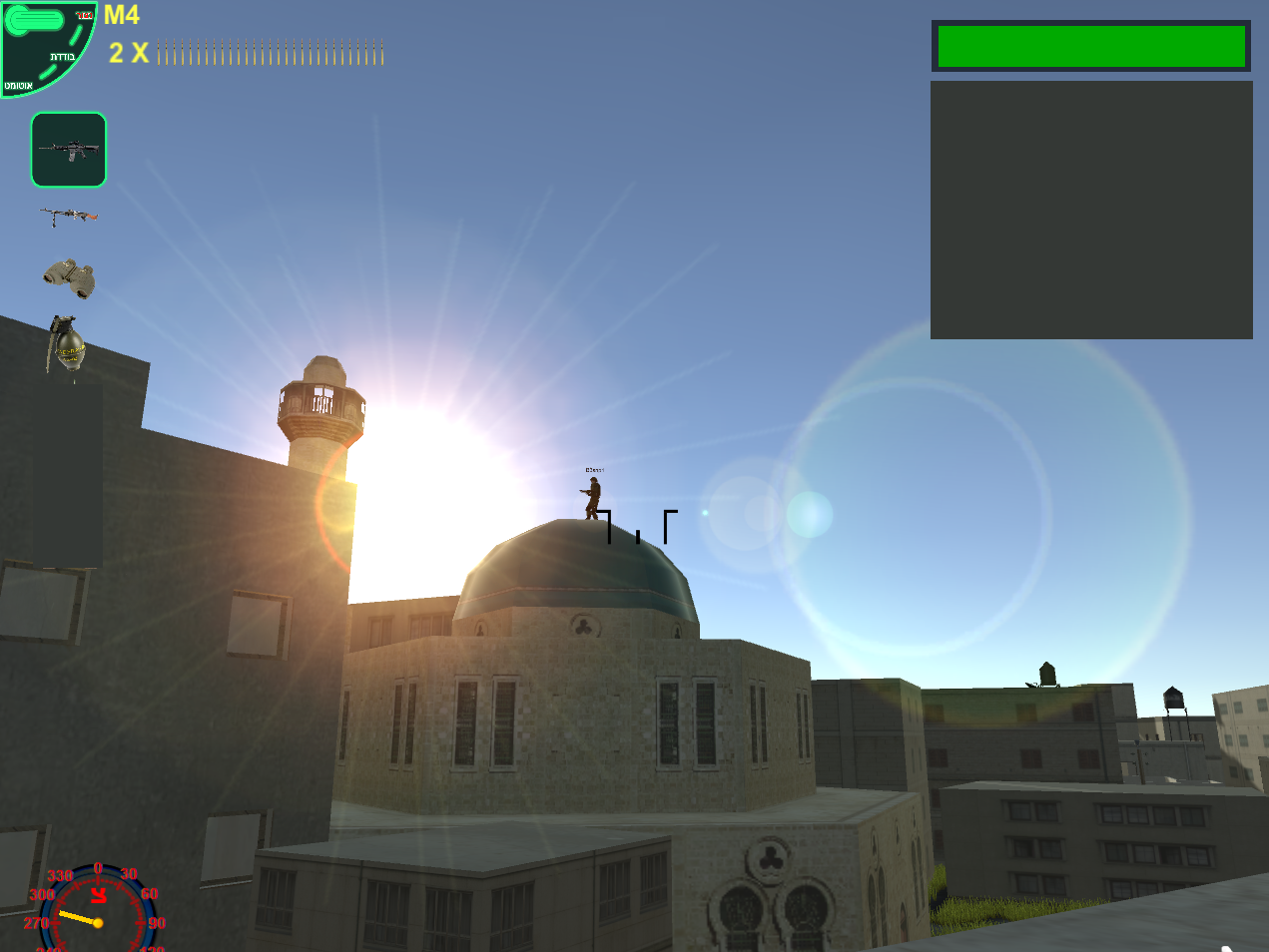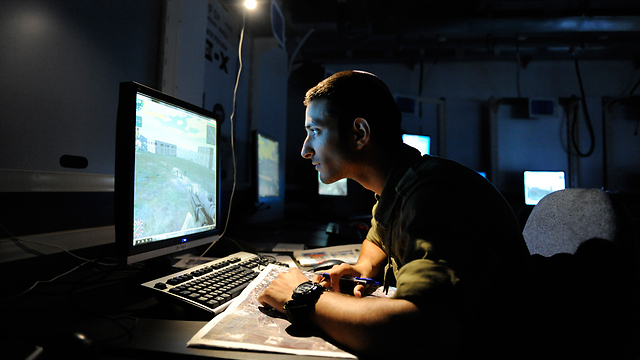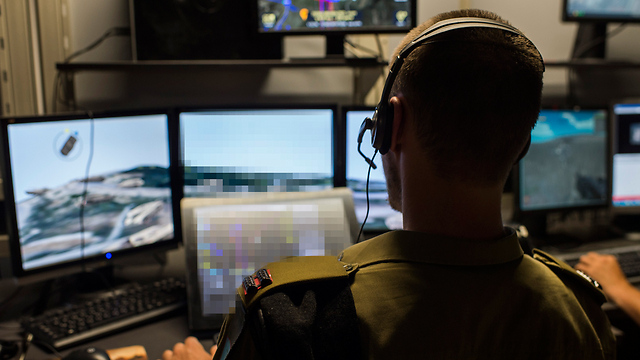 Escape Lala is a point-and-click Adventure Game / Escape Room with a nostalgic vibe and artstyle – Check it out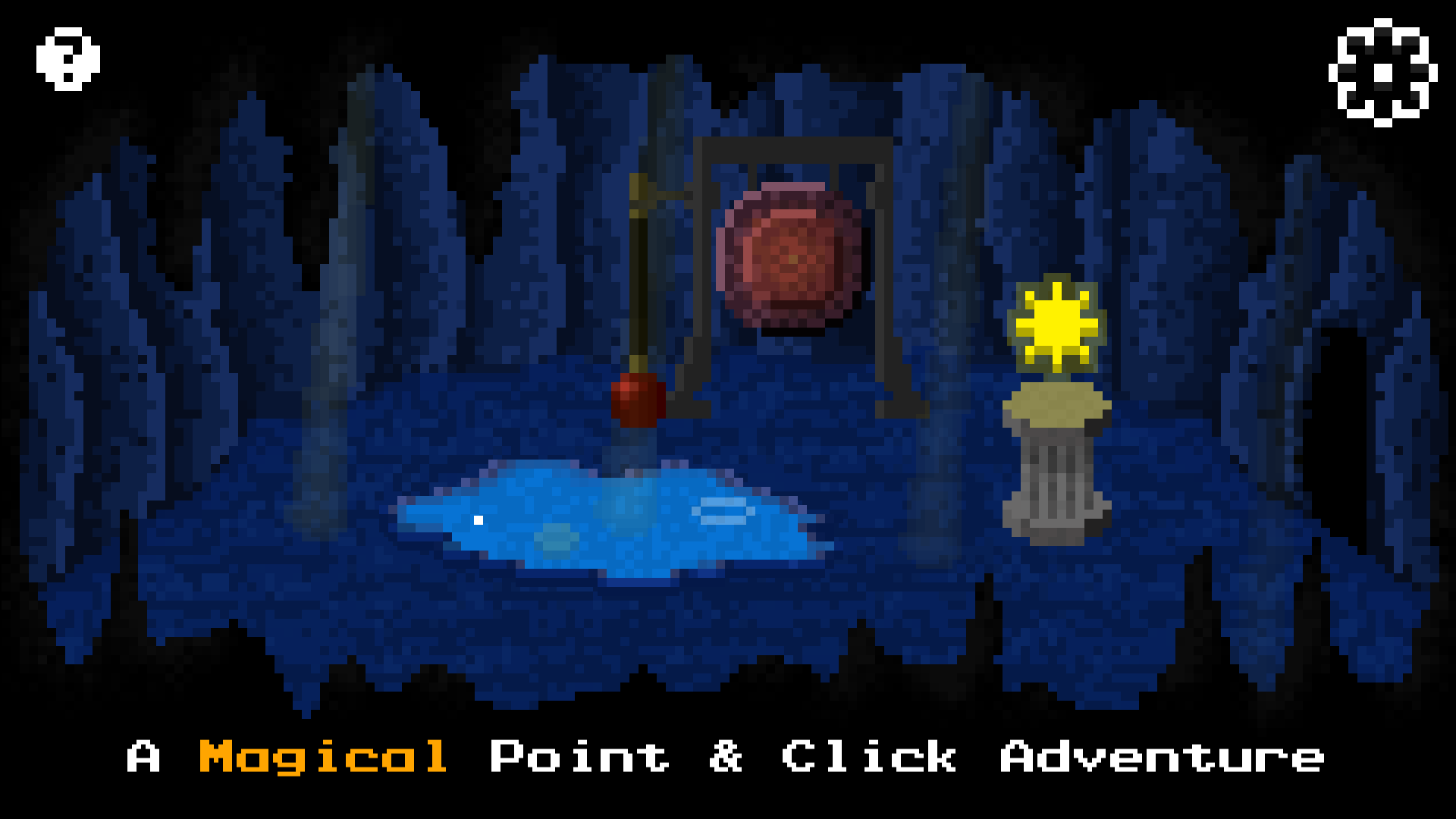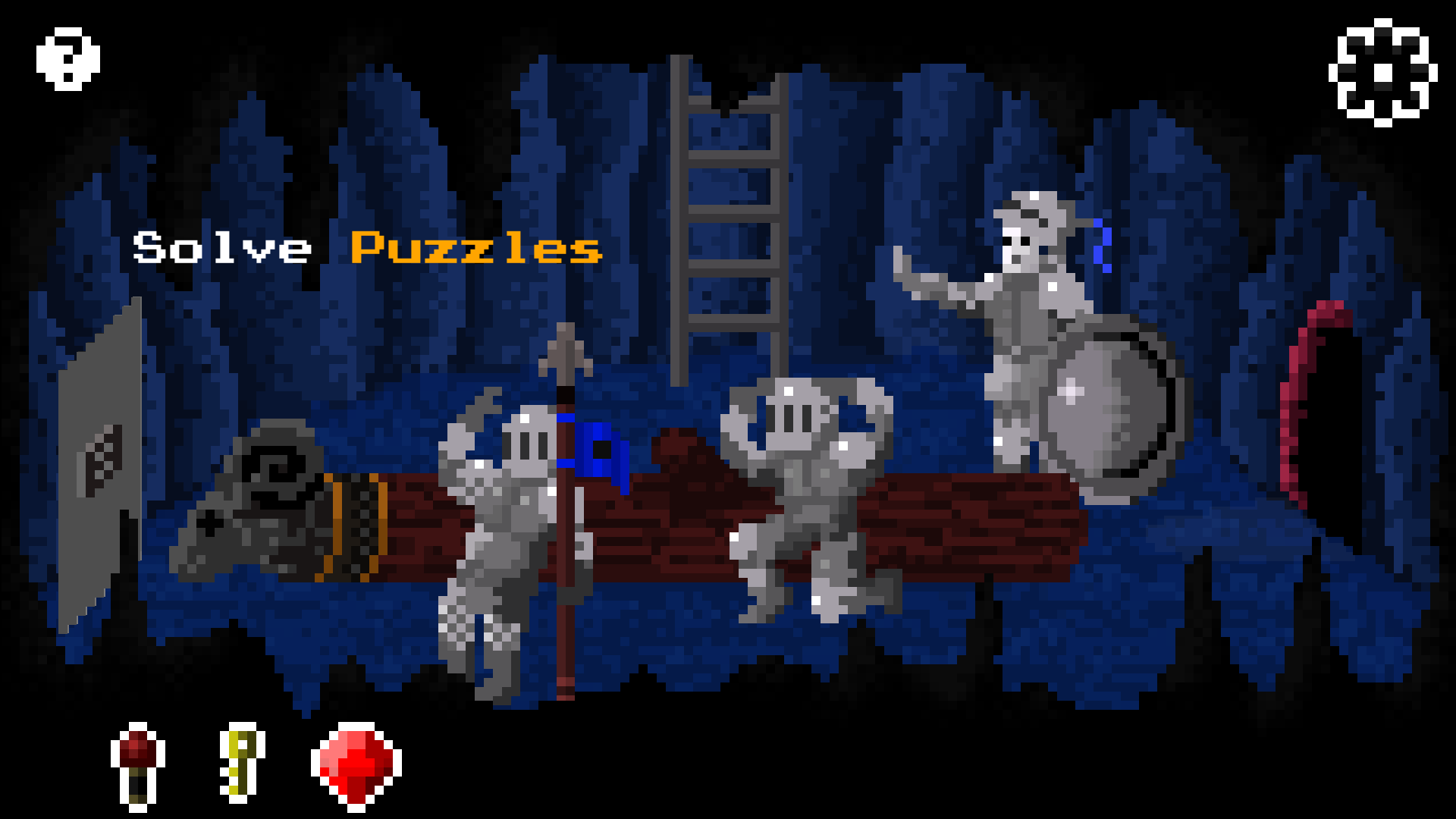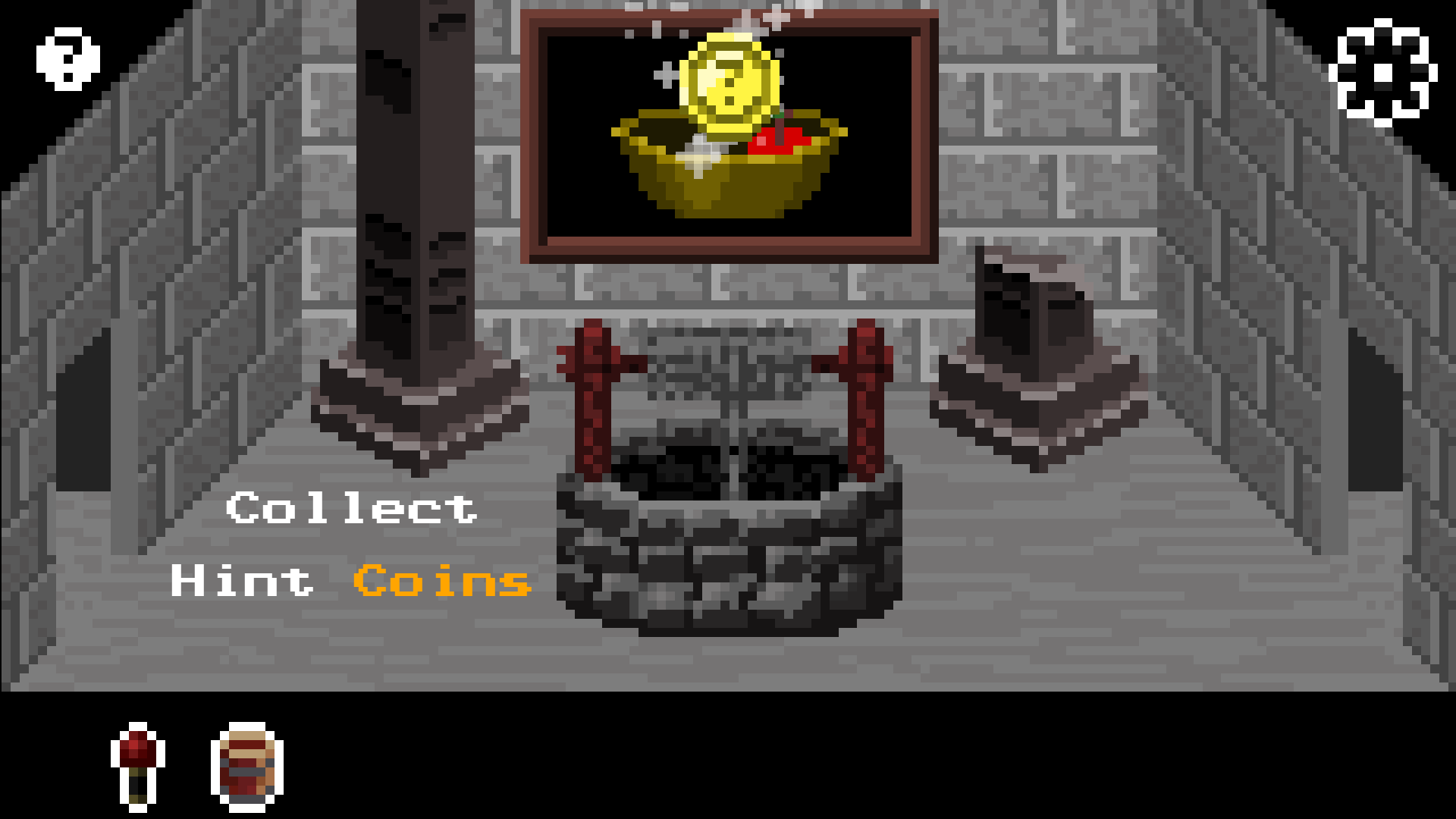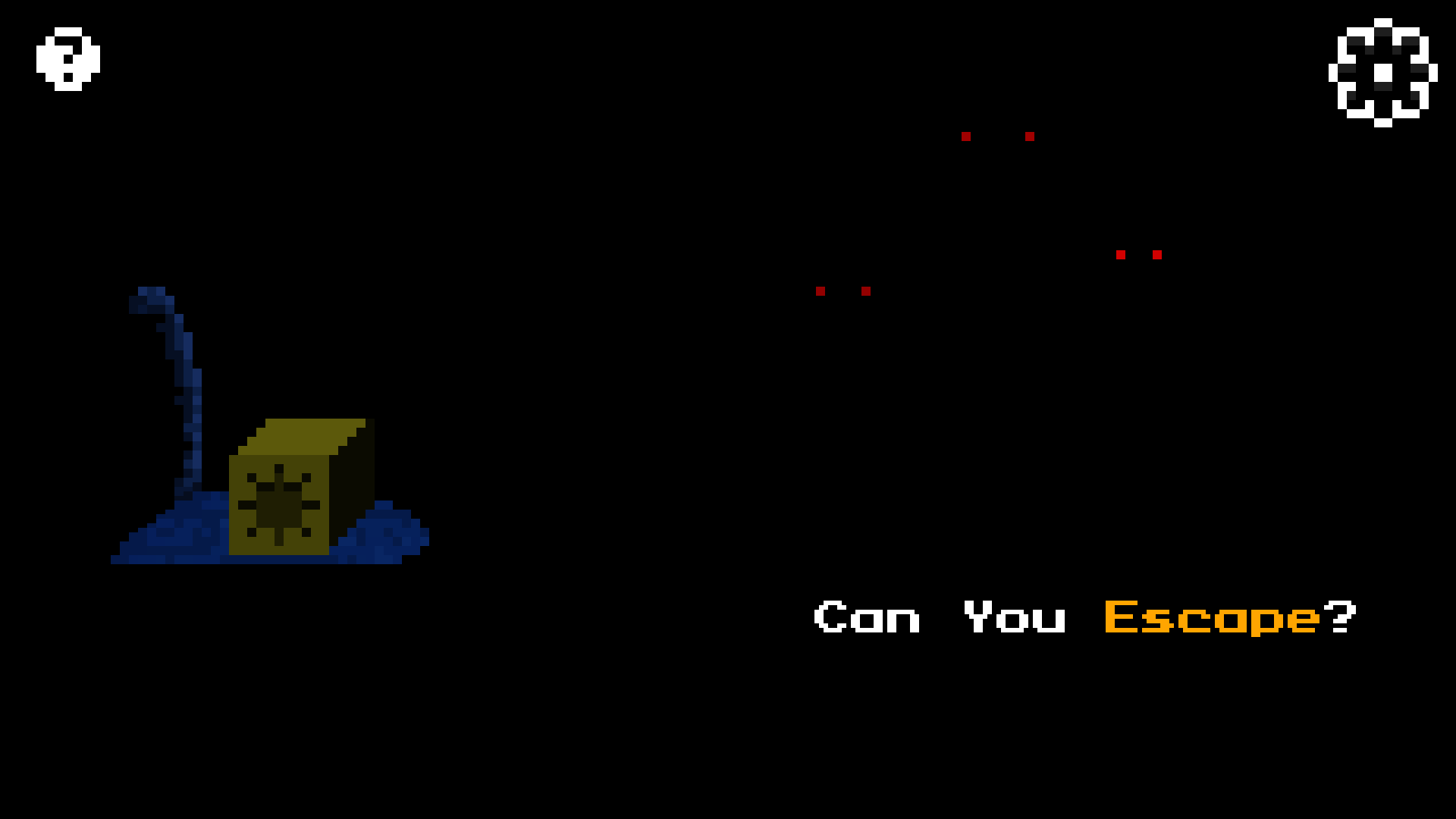 Escape Lala 2 is the second game in our retro point and click adventure series Escape Lala – Check it out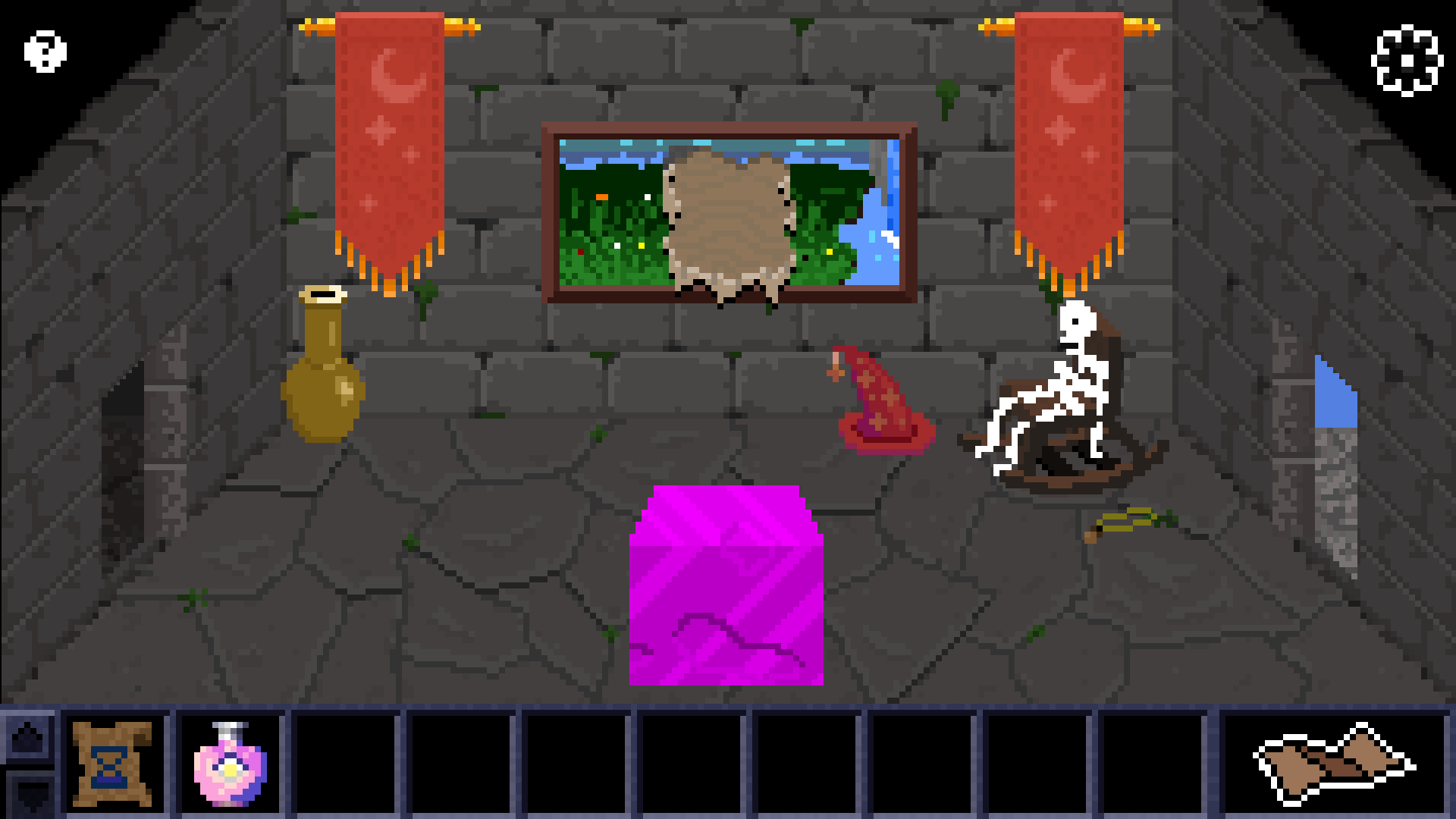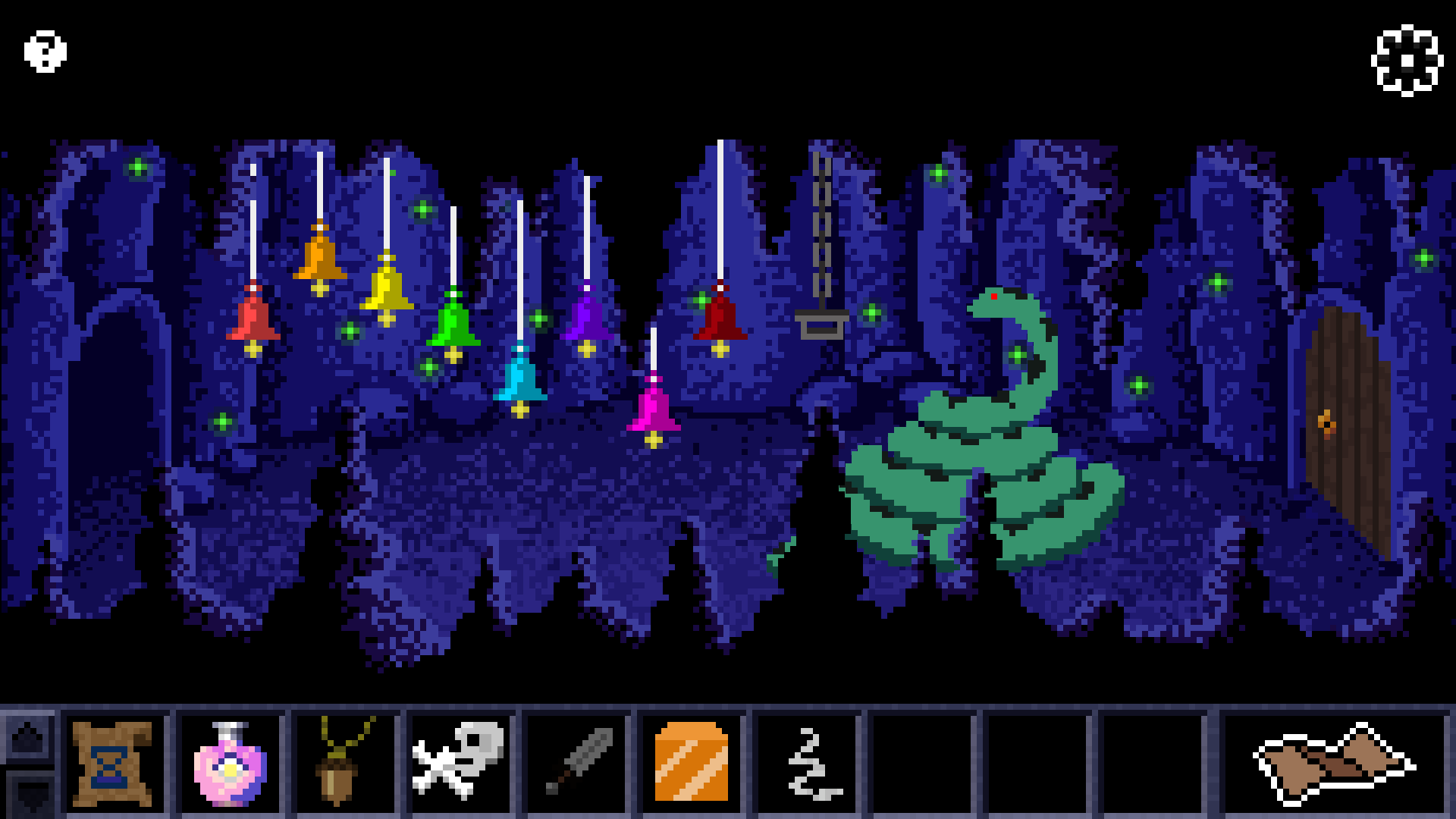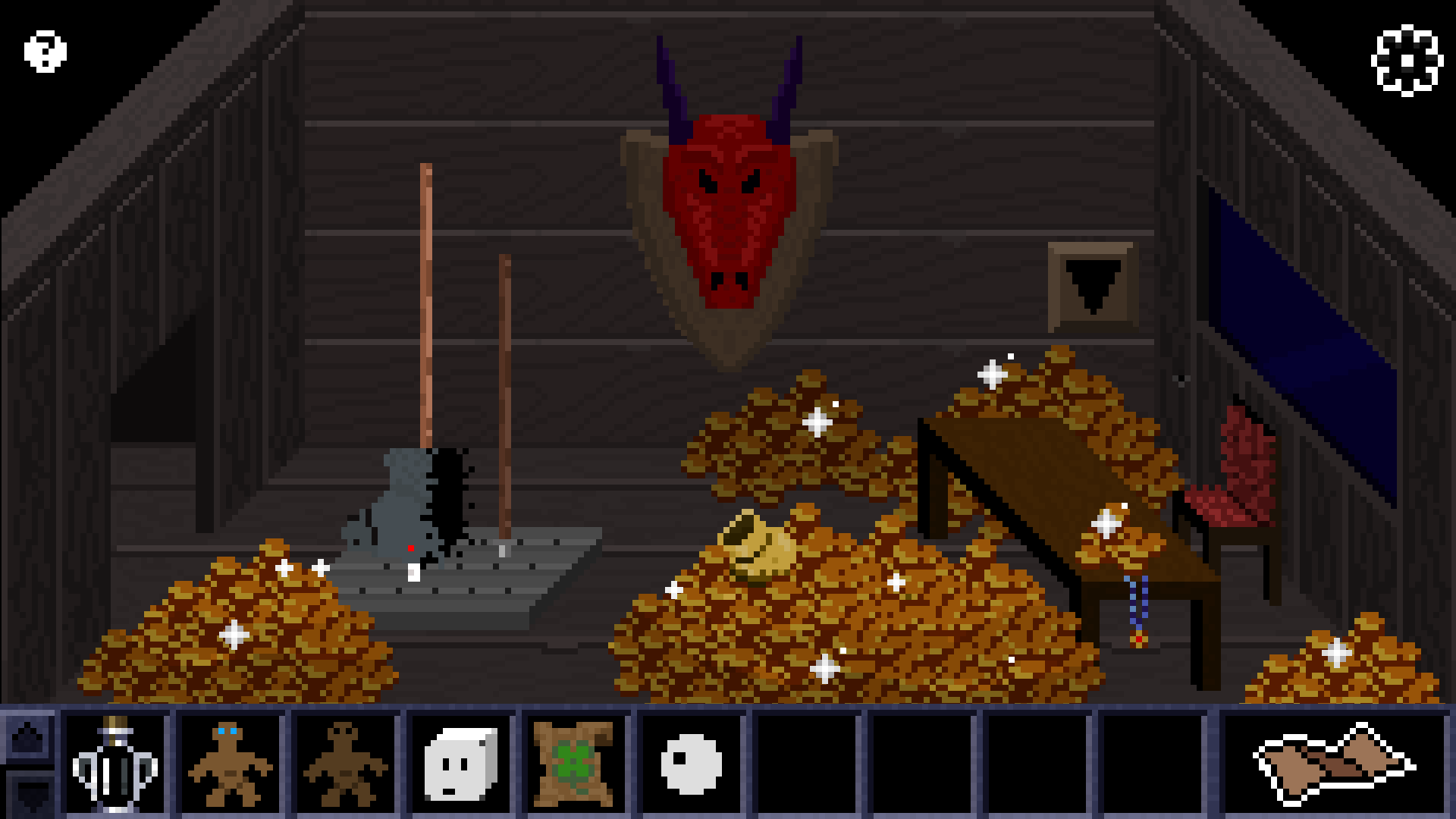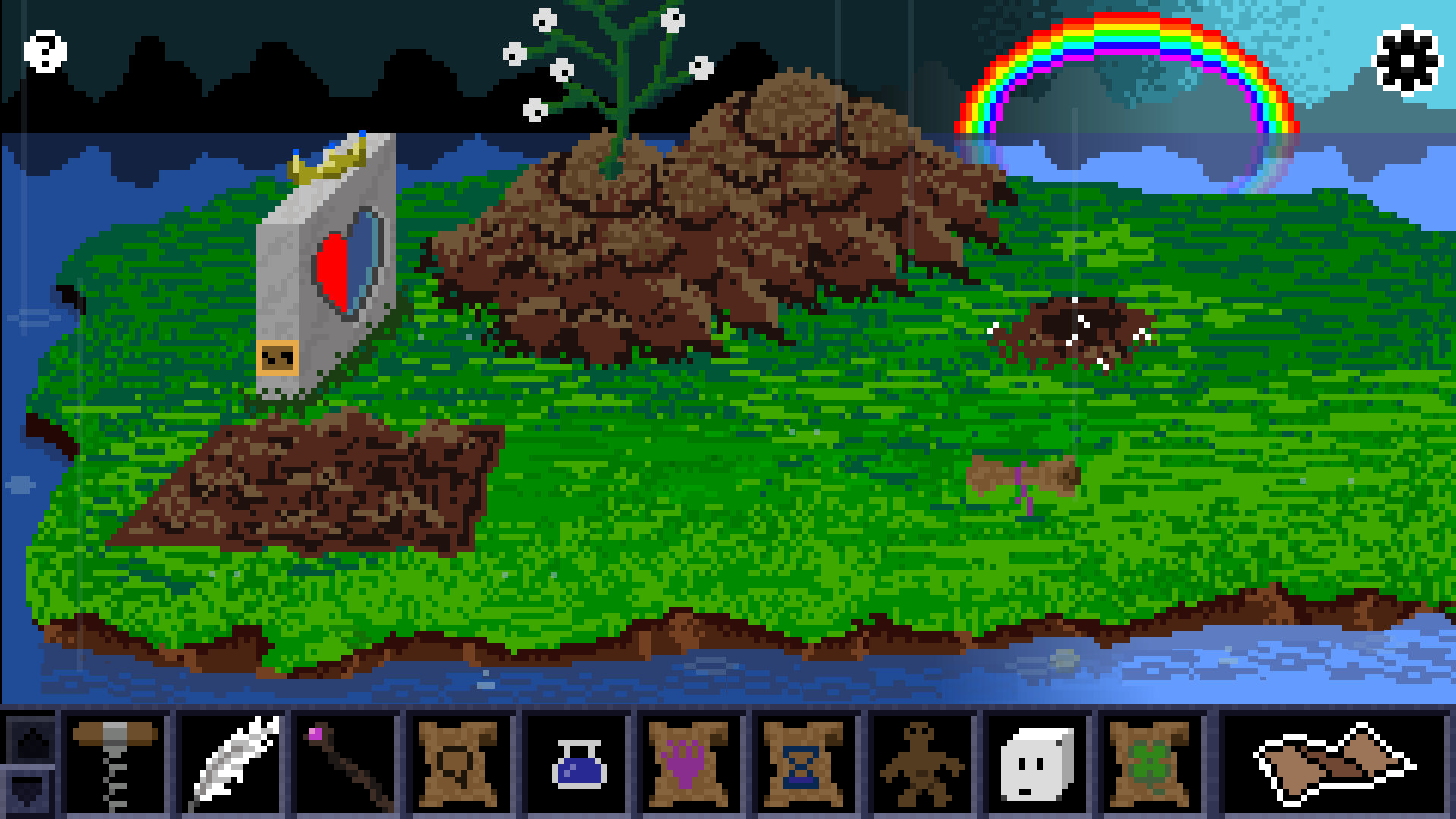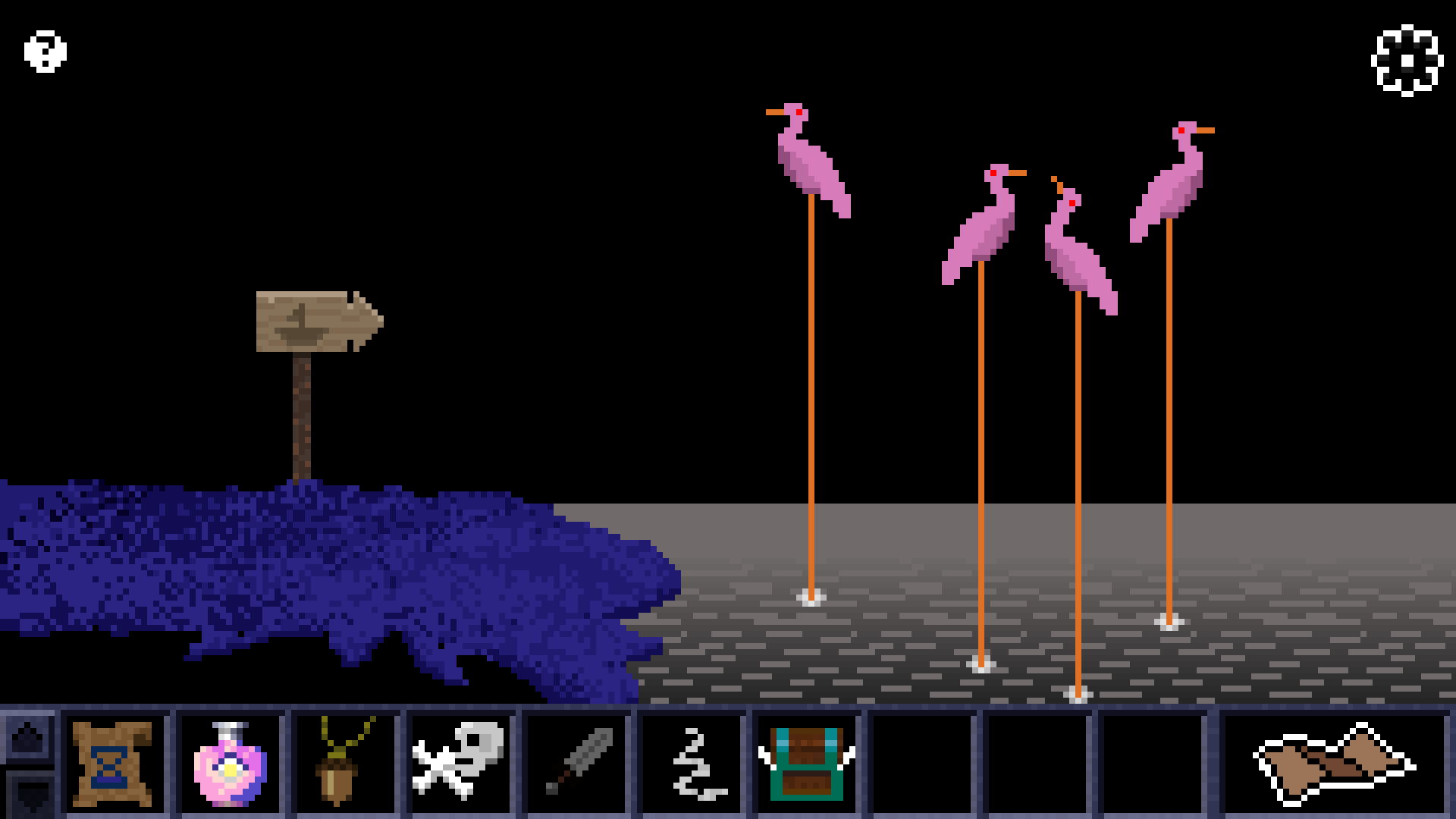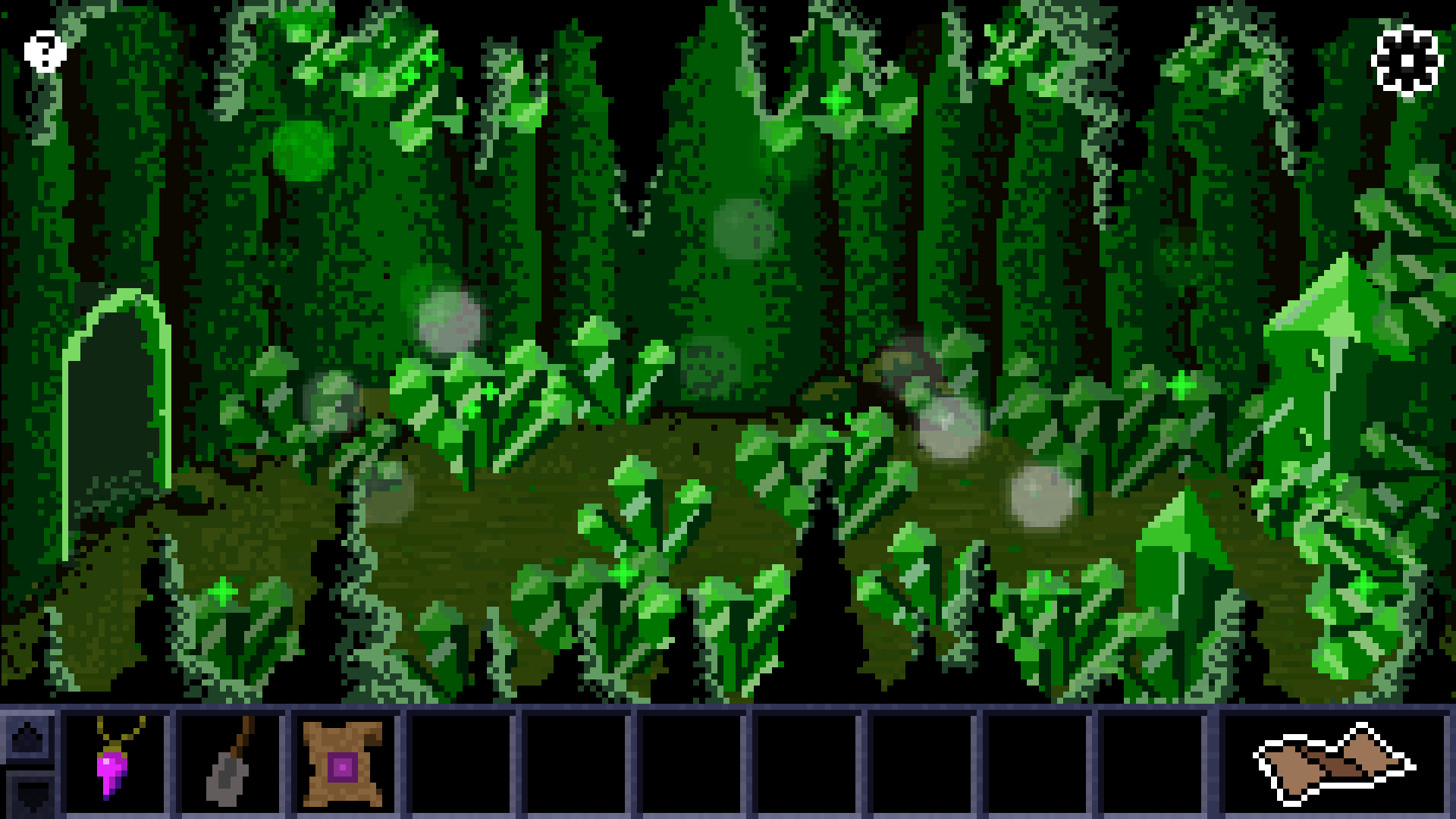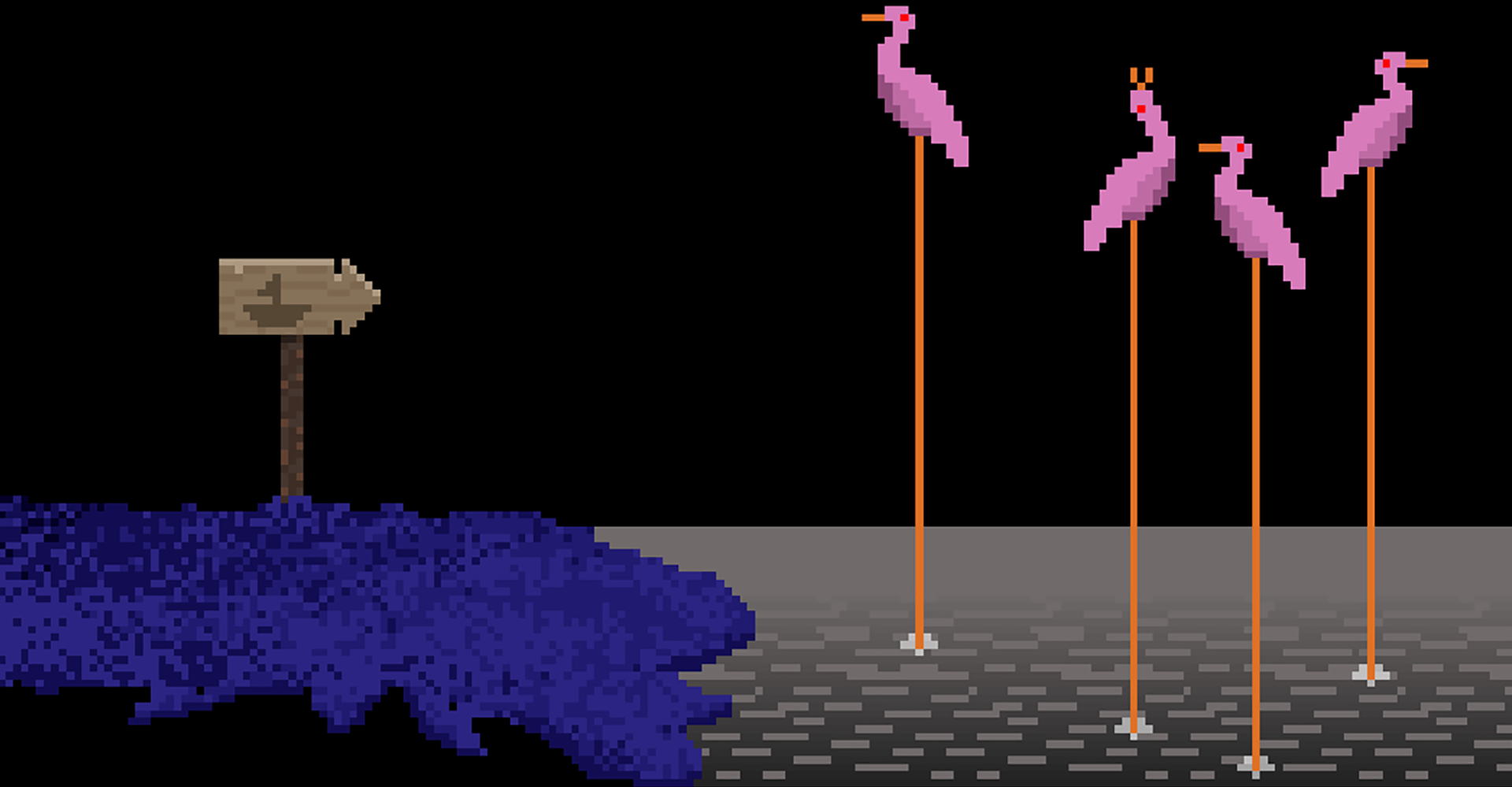 Copyright © DuckbearLab 2019