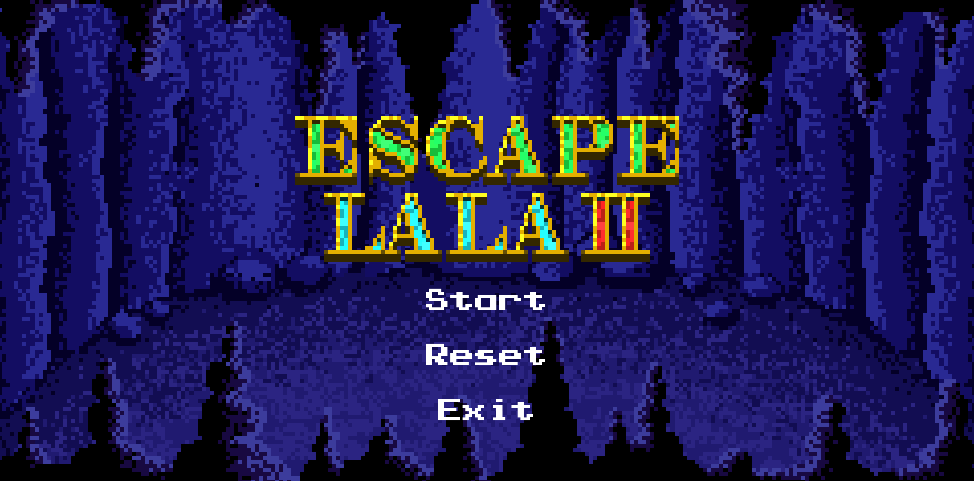 Under development 🙂
Feel free to contact us at [email protected]
Our beloved princess is missing… What happened?
Discover the world of Escape Lala 2, solve mysteries, uncover secrets and bring back peace and order to the world.
Escape Lala 2 is the second game in the Escape Lala series, with a new story, and much much longer gameplay.
Escape Lala is series of point-and-click adventure games / Escape rooms with a nostalgic feel.
Escape Lala is not the regular Escape the Room game, it is full of charming handcrafted pixel-art graphics and musics. And it contains puzzles with magical twists that take inspiration from classic point-and-click adventure games.
– Discover the secrets of Lala
– Collect items and use them to Escape Lala
– Lovely pixel-art graphics inspired by the classic point-and-click adventure games from the 90's
– Hours of gameplay and replayability
Struggling with a puzzle? Look for the gold coins scattered around the cave and use them to reveal hints! Try to find them all and use them sparingly to get a better score at the end of the game.
Miss the good old point-and-click adventure games? Then you'll definitely love Escape Lala 2!